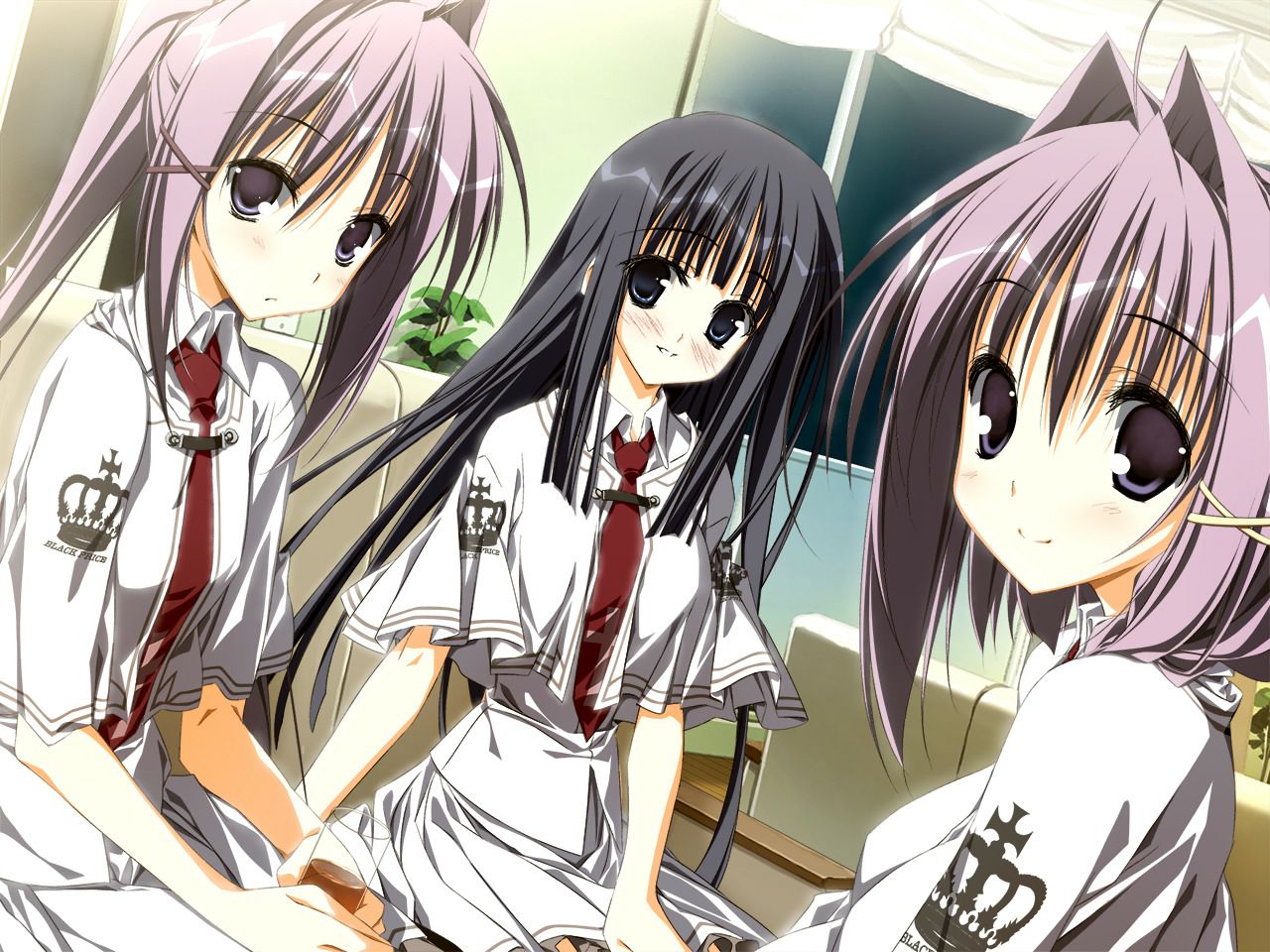 Aliases:
SubaHibi
すば日々
すばひび
素晴日
Description & Story
Subarashiki Hibi, also known as "SubaHibi", is a visual novel by Japanese company KeroQ.
Story / setting
The story of Subarashiki Hibi is told over various chapters with different protagonists. All taking place in the same universe during different time frames. It begins when Yuki Minakami meets a mysterious girl named Zakuro. She does not remember meeting this girl before, even though Zakuro seems to know her well.
The next day however, Yuki learns that Zakuro has committed suicide. Her death is then also linked to an upcoming apocalypse that's supposed to take place in the next week. After that, it doesn't take long for events to unfold further, while more people start to die as well.
Every chapter adds another piece to the puzzle to unravel the mysterious story of Subarashiki Hibi.
Sample CGs
English Download Editions
In February 2017, Japanese and English publisher Front Wing announced that they'll be publishing Subarashiki Hibi in English. The English title being "Wonderful Everyday". It has since then released and the first chapter is available for download on Steam.
Download full uncensored patch
Frontwing has also released a free full uncensored patch for Wonderful Everyday. It'll open up the rest of the chapters as well as fully uncensored your game.  You can download it for free over at JAST here.
Walkthrough
http://www.otakulair.com/english-visual-novel-walkthroughs/wonderful-everyday-walkthrough-keroq-frontwing/